Hubble is a new brand of contact lenses.

We founded Hubble to offer you the high quality, affordable lenses you deserve.
Why Contact Lenses Are So Expensive
Why is it so hard to find affordable contact lenses? In the US and Canada, four manufacturers control about 95% of the contact lens market. Without much competition, they've set prices to be much higher than they should.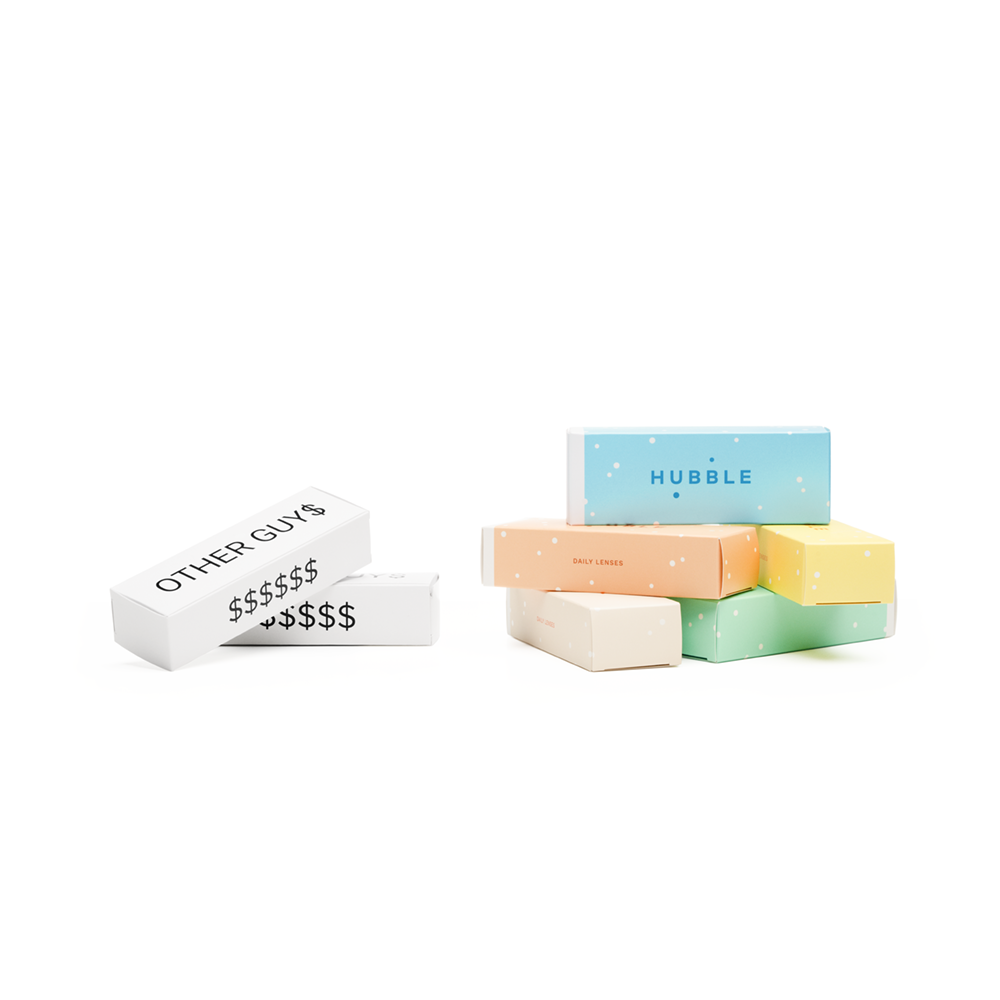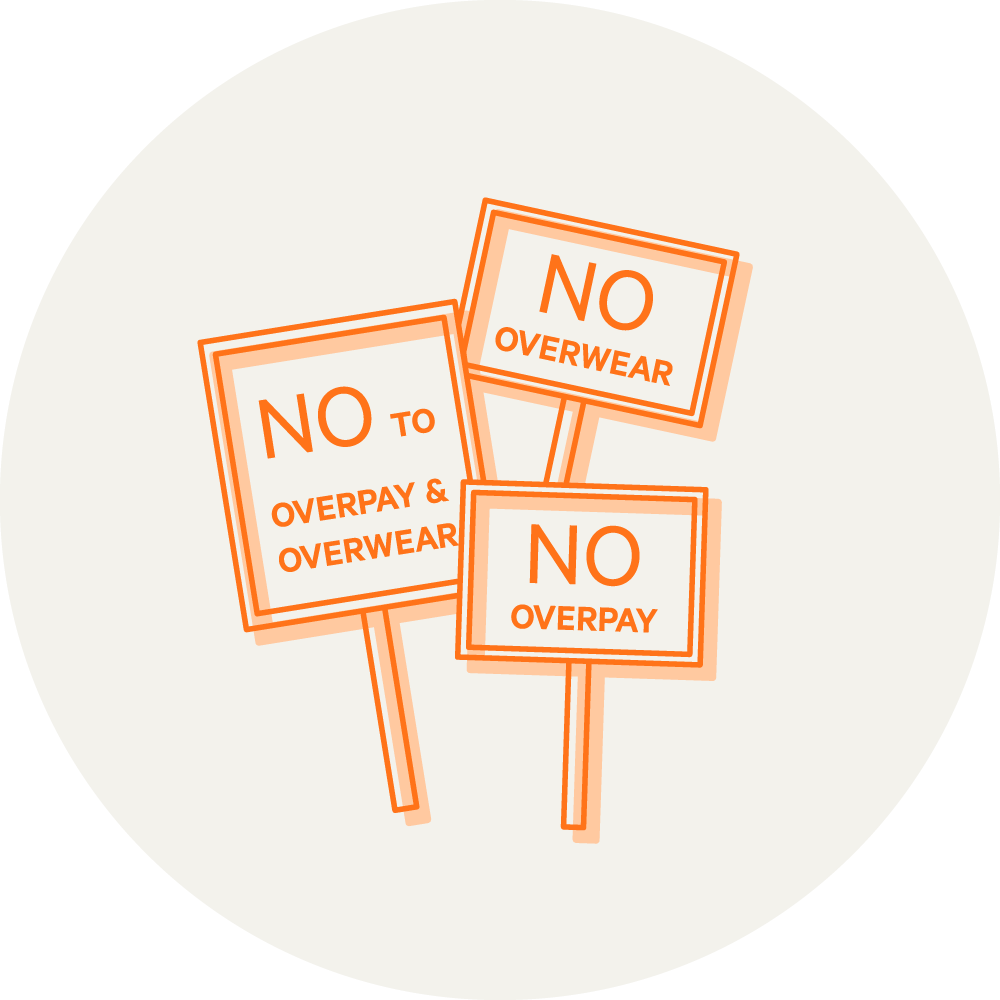 Your Choice Until Now: Overpay or Overwear
High prices leave contact lens wearers like you with a tough choice: either overpay for contacts or overwear them to save money, risking eye damage.
Get your first box of Hubble contacts for $1.
Hubble: Dailies, Made Affordable
We started Hubble so you don't have to choose between your health and your wallet. Our contacts are barely a dollar a day, so you can finally afford to wear fresh lenses as much as you like.
Half-Price: How Do We Do It?
Most contact lenses are first sold to a distributor and then to an optometrist or online reseller before they get to you - with markups along the way.
Hubble is different. By creating a new contact lens brand and selling our lenses directly to you - without middlemen and markups - we can save you hundreds of dollars per year.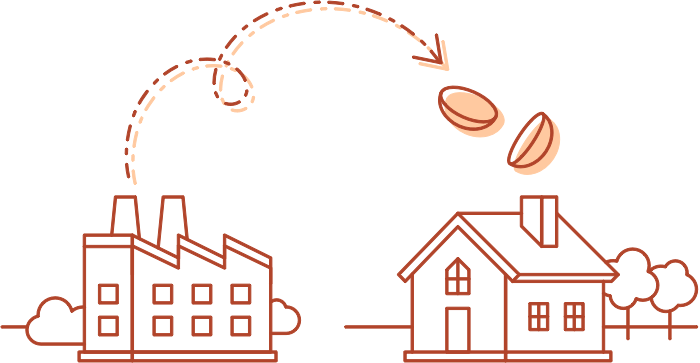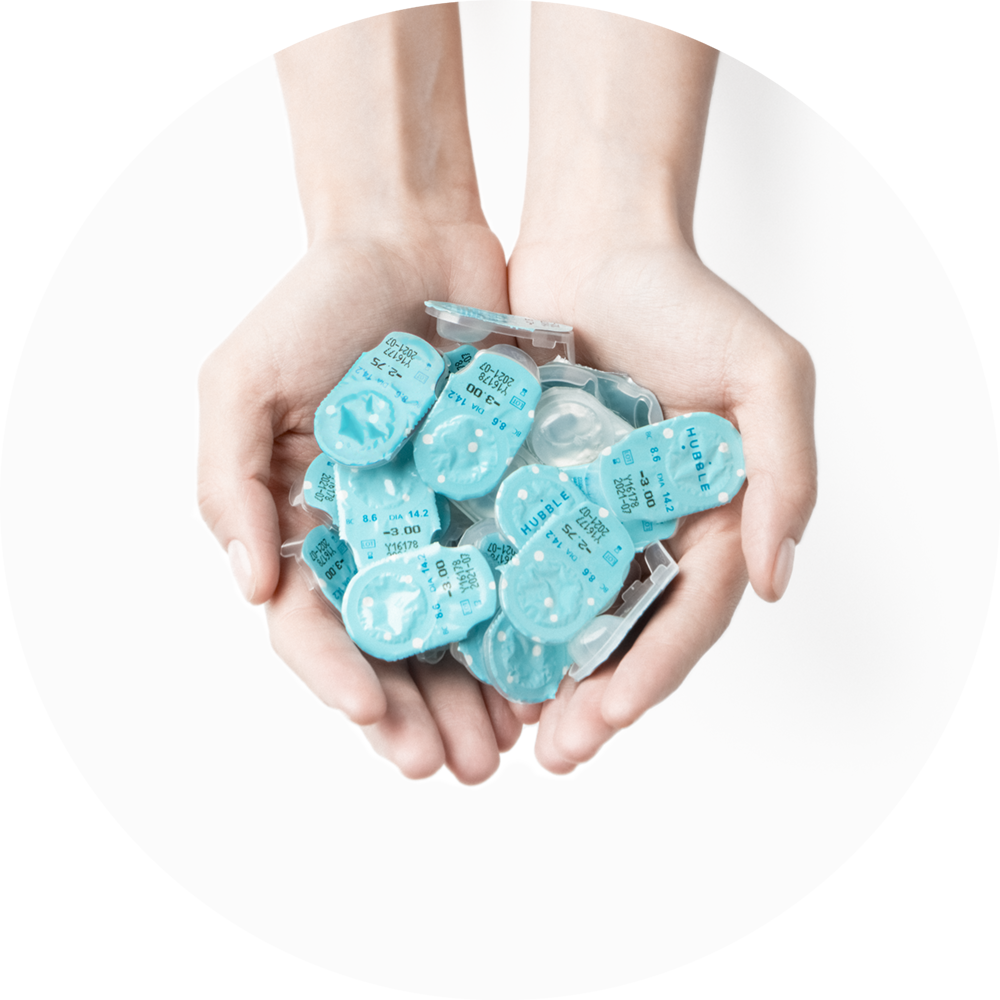 Quality Lenses
Hubble lenses are designed to provide all-day comfort and sharp vision. They're made to exacting standards in our manufacturing partner's state-of-the-art facility, which has been making contact lenses for more than twenty years.
Get your first box of Hubble contacts for $1.