Nothing is more important to us than the quality and comfort of our contacts.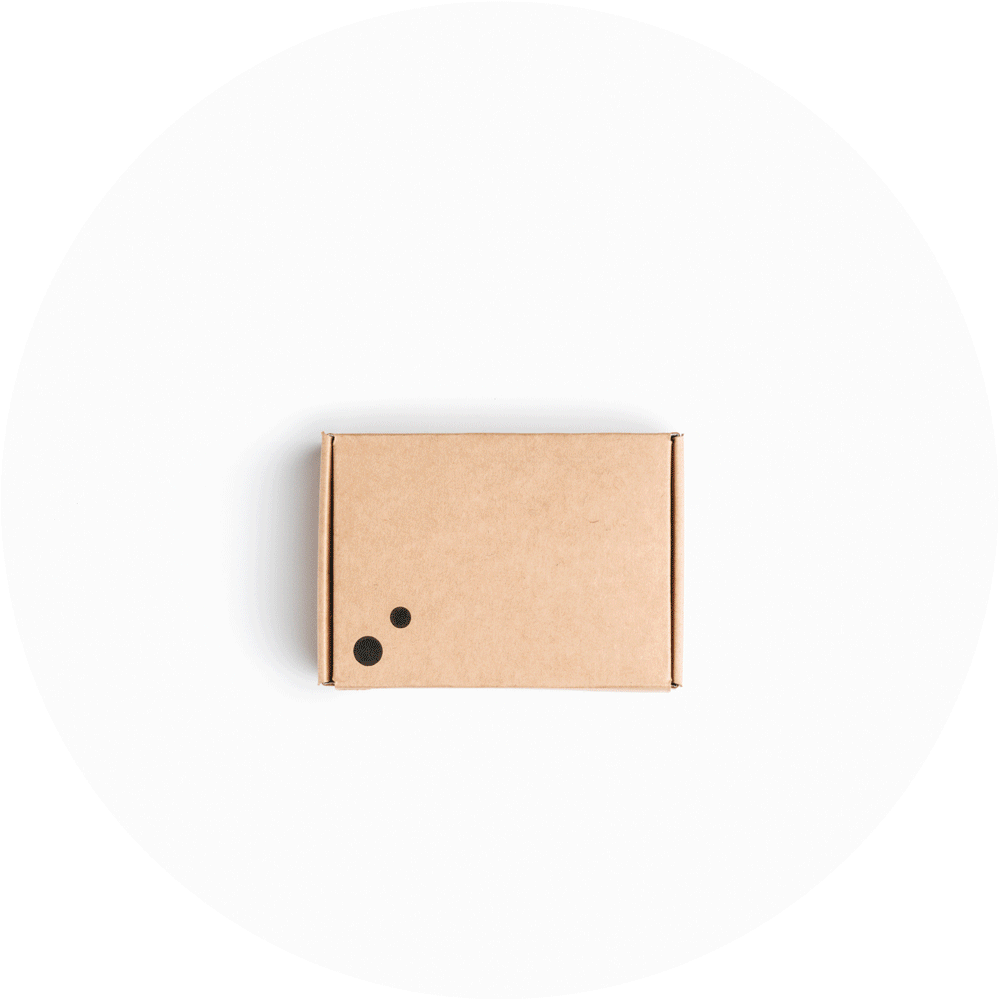 Precisely Manufactured
We spent almost a year researching lens manufacturers and visiting their factories. After careful consideration, we chose St. Shine as our partner, an FDA-approved contact lens manufacturer with more than twenty years of experience.
St. Shine produces billions of high-quality lenses, worn worldwide from New York to Tokyo. They use state-of-the-art injection molding to craft our lenses and perform a variety of tests and inspections to assure their high quality.
All-Day Comfort & Sharp Vision
Our lenses are made from high-grade methafilcon A hydrogel material. With 55% water content, UV protection, and a thin edge, they're designed for easy insertion, all-day comfort and crystal clear vision.
Get your first box of Hubble contacts for $1.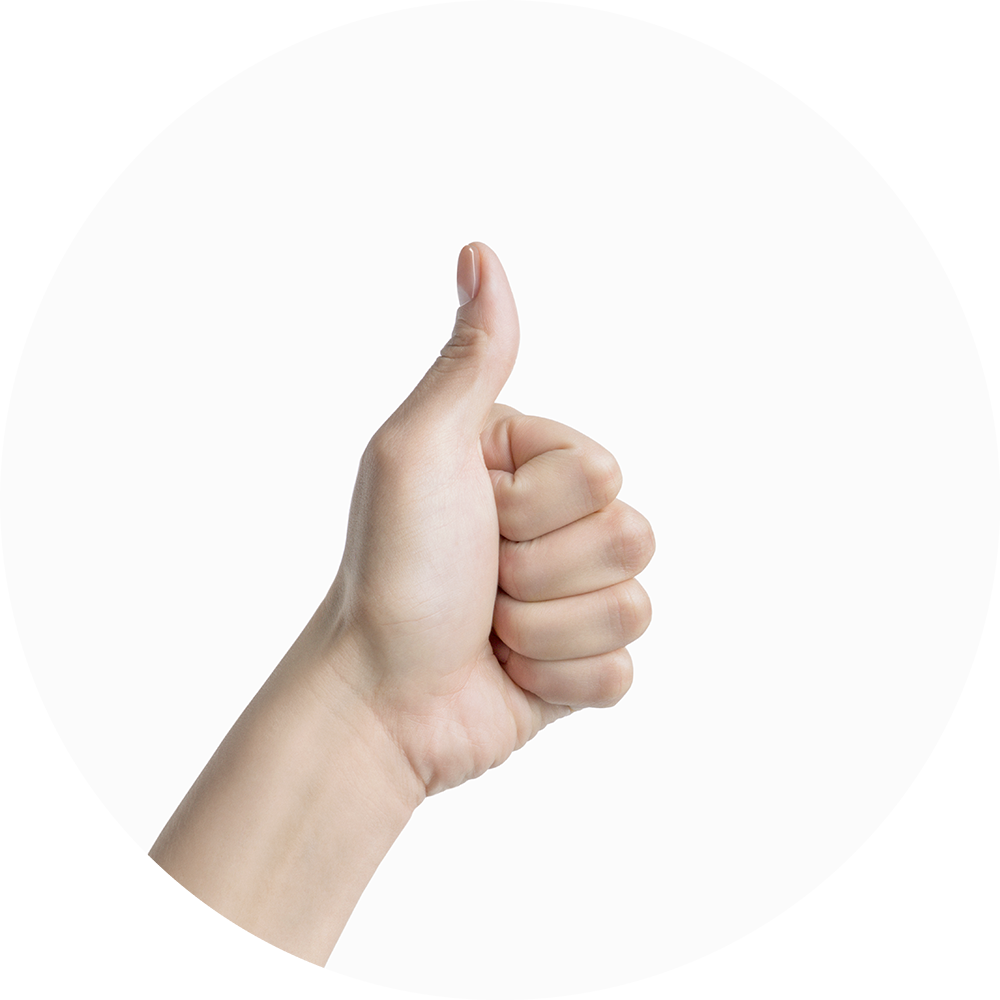 Quality Independently Confirmed
We know our contacts are great, but we wanted to make sure someone independent agreed. So we had the respected University of Houston College of Optometry conduct a double-masked study involving more than 45 contact lens wearers. Drum roll...they found no significant differences between the comfort and visual sharpness of our contacts and the most popular brands in the U.S.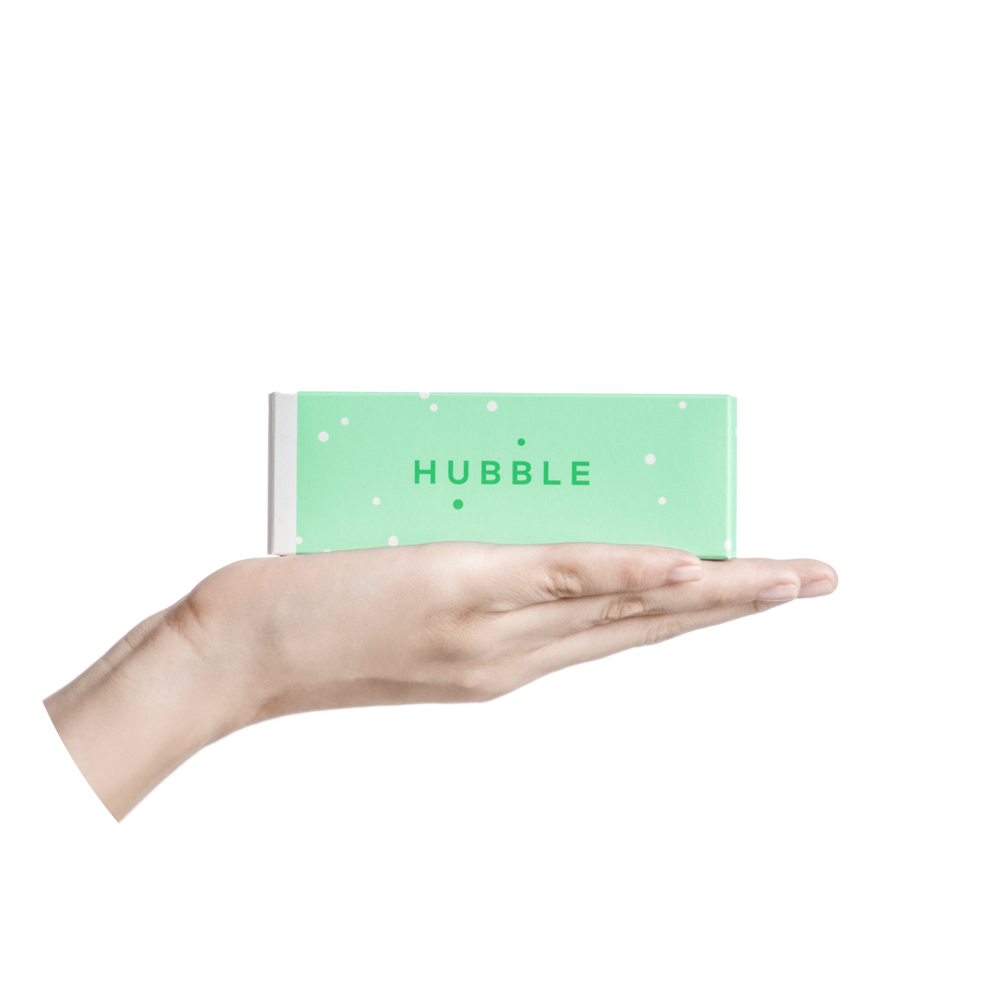 See Green
We want you to have both healthy eyes and a healthy environment. So both our lens packs and our boxes are 100% recyclable. We help you see the world - you can help make it worth seeing.
Get your first box of Hubble contacts for $1.